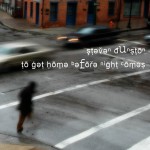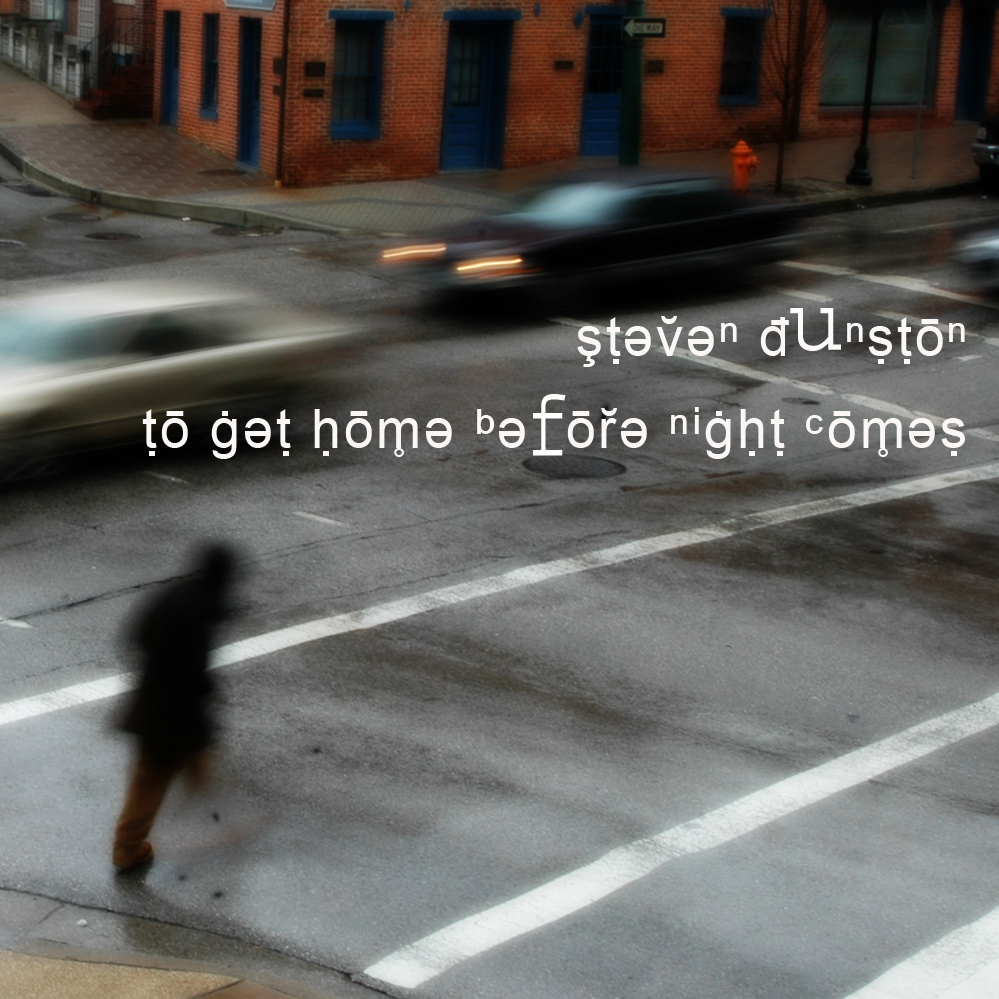 Fully radio compatible pop music is not easy to find in free music sources. So I am very happy to have found this little gem on Jamendo. The album features relaxed Pop music with emphasis on piano and melancholic vocals.
The opener Danger Girl is my favourite track. Though being quite minimal produced, the voice & piano create a tense atmosphere. The following tracks continue the general theme, that's why I gave them "only" a rating of 3. Finally, Alone in a Room finishes the album with unusually energetic percussion. According to Steven Dunston's homepage, it seems to be an (ironic) description of how he sees himself:
Composer, recording artist, web designer. Geek.
Having heart his music I would say there is something missing: Talented singer, songwriter and producer. I hope he will be played "on air" once.
Tracks
| # | Title | Length | Rating |
| --- | --- | --- | --- |
| 1 | Danger Girl | 4:01 | ★★★★ |
| 2 | Move a Little Closer | 3:46 | ★★★ |
| 3 | Better Man | 3:53 | ★★★ |
| 4 | 360 Degrees | 2:48 | ★★★ |
| 5 | Forgive Me | 3:57 | ★★★ |
| 6 | Lost in My Head | 3:58 | ★★★ |
| 7 | Alone in a Room | 2:25 | ★★★★ |
Stats
| | |
| --- | --- |
| Release | To Get Home Before Night Comes |
| Artist | Steven Dunston |
| Year | 2003 |
| Label | Jamendo |
| Genre | Pop |
| Style | Ambient, Soul, Synth-Pop |
| Download | Link (MP3, Stream) |