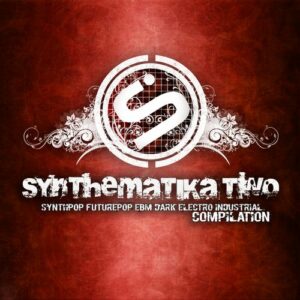 In only five years from 2009 to 2014, netlabel Synthematik managed to publish over 30 albums or compilations with a matching style, this being my third review and more to come surely. That style is industrial future pop, so distorted sawtooth synth pads galore and half-shouted lyrics abound.
Drawn-out synth guitar riffs render this track a bit cheesy, but the catchy lyrics and straightforward production make this almost-pop song my first pick.
Matrix-style intro, cool bass line, rough vocals, almost no harmonies, just one chord for the first two minutes. Well played.