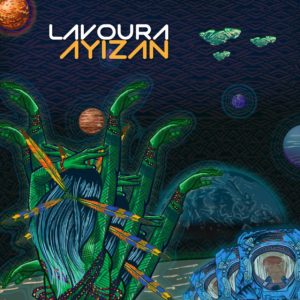 This release is exceptional in that it differs quite a bit from the typical roster one would expect to find in netlabel Bump Foot's roster. But to be fair, a Brazillian future jazz ensemble would stick out in just about any artist listing. What a pity that this release is only two tracks long. Dont't dare to miss any of those, though. Influences from Brazil and Africa, mixed with contemporary fusion jazz, these standards deserve a place in your playlist:
Laid-back late night psychedelic instrumental, flute-driven.
More upbeat bossa nova lounge that benefits from a killer bass line throughout. Cinematic chorus, with slight spy movie touch. Superb.
Download
Release page (Bump Foot)
Release mirror (archive.org)