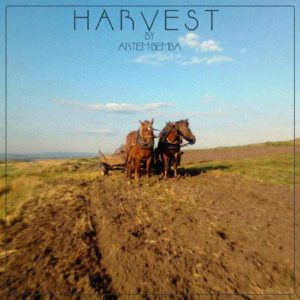 Russian netlabel Southern City Lab caters to the niche needs of avant-garde indie rock listeners. This is the 200th release in their catalogue, covering the folk and blues side of things.
A truely unique blend of familiar sounds and clichés, yet unique in their combination with dreamy post pop vocals with calm lyrics. Acoustic dream pop, if you will.
One of the calmest tracks on this 13 track release, I most like the unchanging guitar loop, which gets transformed by changes in accompanying instruments, ranging from flute to french horn. Uniquely relaxing.
Only 90 seconds long and featuring bright glockenspiel, this could be the theme to a family-friendly TV show on afternoon program.