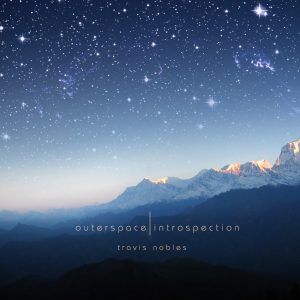 This review is an advertisement to look out for good review writers: user electrocelt's list of reviews is a splendid little collection of mostly ambient electronica.
And under their upload tab, I found this little 4-track EP. Still with the joy of having found it, I write this little review:
This is where I cannot help myself but think of the flying cityscape sequences in Blade Runner, with their long-stretched synth sound drones.
The Federation is strong in this one. At any time, I would expect the Enterprise theme to play. It feels like an eternal intro to a new Star Trek relaunch, playing out while the camera pans over the seemingly untouched nature of an earth-like planet