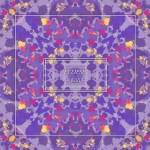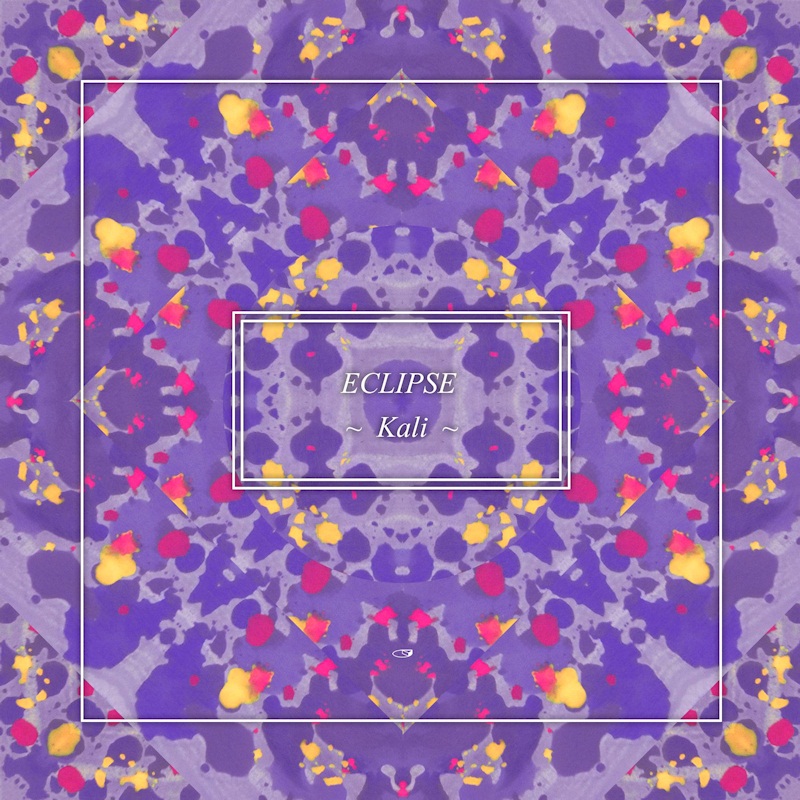 Netlabel Phonocake is always good for that slightly eclectic sound. Singer Kali from Italy delivers an IDM/Soul crossover performance. Music is reduced and tightly produced. The album's main attraction is voice, and what a voice it is. Go listen for yourself!
Fallin' In Love is my favourite track, showcasing Kali's marvellous voice. Pulsating synth pads give the song pace and rhythm. With 4 minutes length, the first minute is spent on a slow build-up, culminating in the first chorus at about 1:20.
Nightfeeling is great soul music. What else to say?