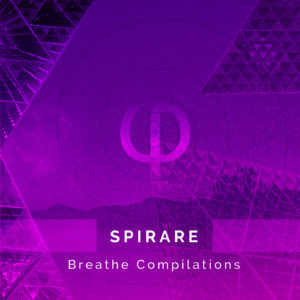 The final (as in: last) release by Breathe, a decade long experiment in delivering free compilations, albums and live recordings, based in Mexico. This 29 track collection exhibits the full breadth the label has to offer. And makes my job to only pick 2 tracks all the harder…
Dark trip hop, flirting with industrial sound textures, is my favourite pick from this compilation. Atmosphere, production quality, all top notch.
Acoustic exhibit no. 1: soft vocals, gentle guitar, mellow chords, all check.