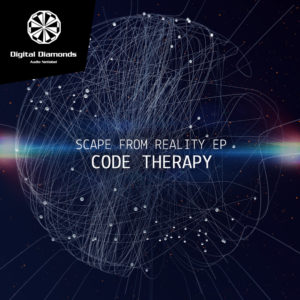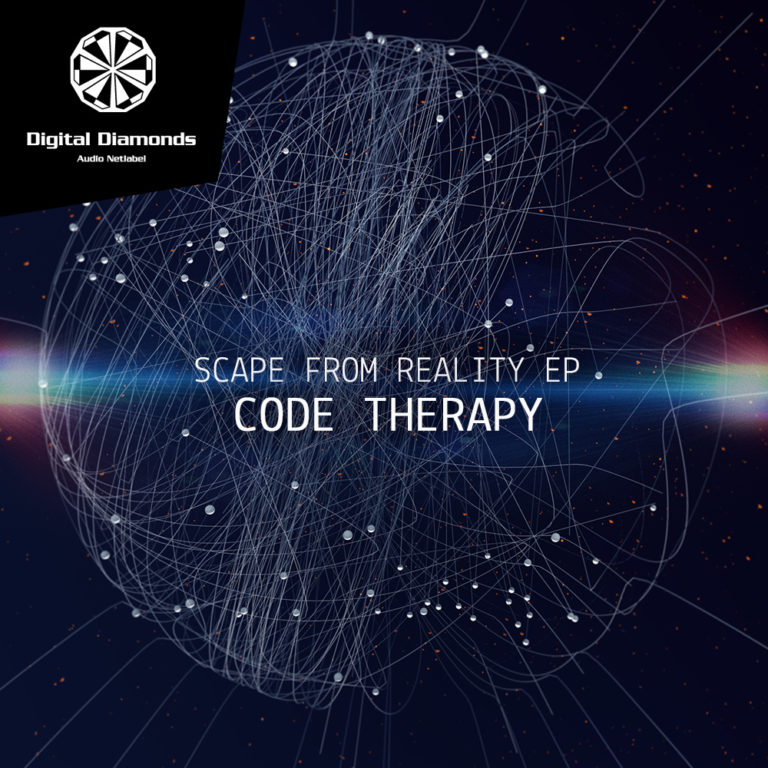 When listening to tech house, I am always drawn between two opposite judgments: cool music, but boring structure. No harmonies to speak of, no tempo changes, simplest rhythms, only beats, bass, buildup, some more, wait, DROP, and once again. Why does this even work?
It starts with a bit of uplifting trance, but then steps down the bass, showing what the producer can achieve with one rhythm and two tones. Pretty much, that is.
With methodical precision this tracks spirals from basic bass line up to 4th floor filling tech frenzy. All while staying calm and close to the ground tone. Excellent.
Download
Release page (Digital Diamonds)
Release mirror (archive.org)