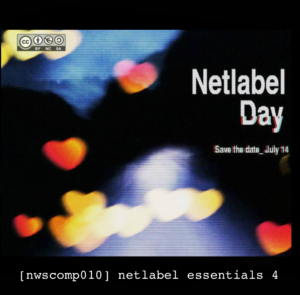 This essential compilation is brought to you by essential netlabel and podcast outlet netwaves from Belgium, produced for essential annual free music celebration day. If you want to get all 10 tracks of this compilation in one solid mix, look for one hour long track 11, which makes for decent coding backdrop.
Proper hook hooks you in. That's how to start a compilation. Beat. Set. Win.
Mellow and sad electronica, but sweet oomphing pads bring back the fun.