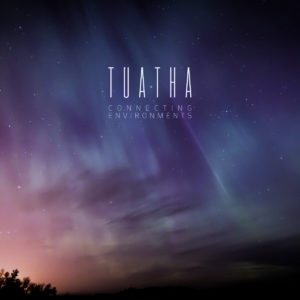 Dark ambient sounds give way to regular beats. Dance music like made for clubbing (or rather lounging) just before dawn. Production quality is excellent. Chilean netlabel Cian Orbe specialises in various darker electronic experimental genres, for which this is a more approachable example of.
While covering lots of atmospheric territory, the song sticks to the album's track time limit of exactly 3 minutes.
Calm yet strong, this marks the outro of this 8 track long extravaganza. Clicks and beats keep this song aloft.