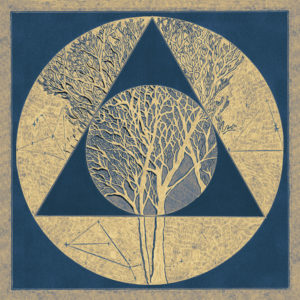 I hand the microphone to Vulpiano Records, the netlabel:
With beautiful folk melodies, ghostly whispers, poetry, and deep longing, Triangle is […] everything Zapa has been working towards over the years.

Release notes
Beautifully instrumental track with a hypnotic melody line. The calm vocals definitely help. And I had to search what a hurdy-gurdy looks like.
Contains saxophone solo. What a genre mix. Unmissable simply for that. Play. Now. Then. Download.
Download
Release page (Vulpiano Records)
Release mirror (Bandcamp)
Release mirror (archive.org)
Artist homepage