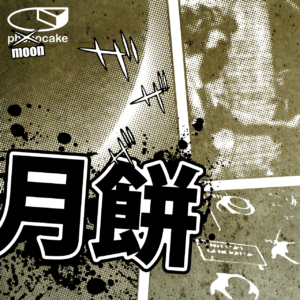 It's hard to talk about a release who's name you cannot pronounce, and more genres included than I possibly could fit into this tiny review. Ranging from art pieces that you would expect screening in an avant-garde museum opening. The comparison is fitting, as this whole release is a nice marker for the state of Creative Commons music in the late 2000's on both ends of the creative spectrum.
Uplifting, airy electronica, straight from the IDM sky.
I keep sticking to the clicky broken sounds of the glitch subgenre in electronica land. These lava lamp-like synth pads and drony bass lines make it all the better.
Download
Release page (Phonocake)
Release mirror (archive.org)