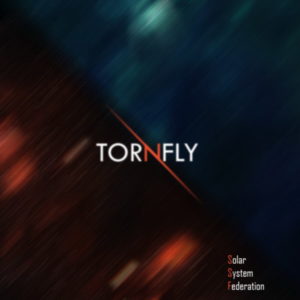 Definitely not easy listening, this trance-y instrumental space music makes for some intriguing hours of re-listening to its 8 varied entries. Every song starts differently and develops independently from the others. Common are the synth sounds, drum kits and sawtooth bass lines.
After 2 minutes of careful ramp up, this track satisfyingly flirts with becoming a trance dance track, but never fully commits to letting the beat go on for more than one bar without interruption.
A potential Riddick vs. Resident Evil movie could use this track as a theme. Eerily futuristic, strongly cinematic and slightly industrial production pays off big.