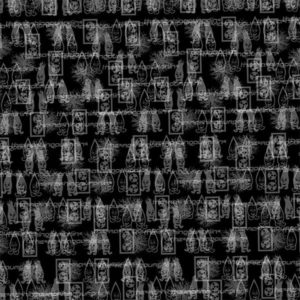 Yes, this is a release by the Smashing Pumpkins, released by the artists partly in protest against their record label. The original release consisted of only 25 hand-pressed LPs, which found their way to radio stations and devoted fans, with instructions to duplicate and spread the record. And so it did. This version was digitized by a radio station, so hopefully this is as close as possible to the band's intentions, and those are: rock hard.
Slick is the bass lines, tight are the kick drums, frantic are the guitar riffs. Yeeeah, nobody understands, but everything's to like!
A wonderful song, whose slightly distorted mastering gives this otherwise calm track a rough edge.
Download
Release page (archive.org)
Release history (en.wikipedia.org)