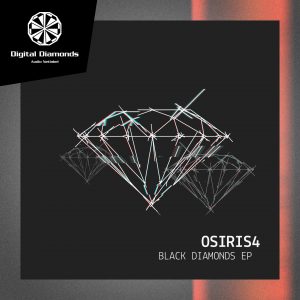 Long rides, dark evenings behind the keyboard long for meditative, long form music. Netlabel Digital Diamonds specialises in this type of electronic music. This is their 64th release (but not my first review). With only 3 tracks, but over 20 minutes playtime this gives you plenty of time (and me the joy of presenting you two thirds of it all below):
Two long ramps in 7 minutes, finely executed. Headphones or large speakers are needed to appreciate all the work that went into the deeply satisfying bass line.
More metallic in texture, this track reminds me a bit of the big hits by Faithless over a decade ago.
Download
Release page (digital-diamonds.com)
Release mirror (archive.org)