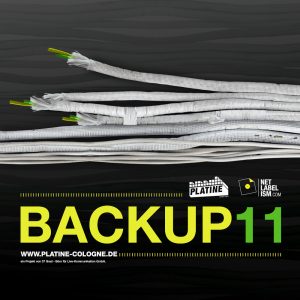 If you want to saviour a varied selection of different classic 8-bit as well as modern interpretations of the genre, look no further. From classic pure console sounds to blends of chip and studio music you can feel served. I can fully recommend each of the 10 tracks, yet will only showcase you the habitual two here:
Upbeat, joyful simple chiptune with happy ostinatos and clicky beats. A fun track through and through!
By allowing a conventional drumkit and a rich synth backdrop, the classic sawtooth sound is elevated above its usual edginess. "Robot orchestra" comes to mind to describe the full instrumentation. Rich arrangement, ye clearly technical.
Download
Release page (Free Music Archive)
Release mirror (archive.org)