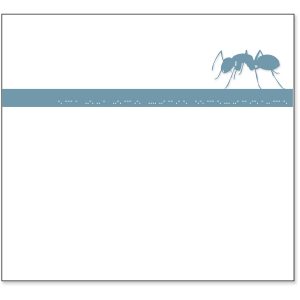 Ant Neely is one of the few artists on this blog who have their own Wikipedia article. And then there is this single free album, released on Jamendo and CDBaby. The style is… special, in that this album probably is the artist's business card, showing off quirky production techniques and repertoire from vocal pop to dark cinematic.
This vocal pop track, which could also have been produced by David Byrne, shows the breadth
Acoustic guitar, clearly synthetic strings and brass, and then some electronic clicks and bleeps for the modern feel. Cinematic score music from the text book, straight up to the last 40s of finale.