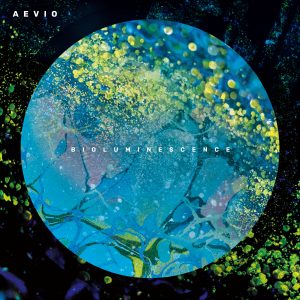 Welcome back to the present (releases of 2019, that is)! This week's review does not come from my well-fed queue, but instead has been freshly caught. Artist Aevio mixes organic field recordings and synthetic music. The result is not strictly ambient, but calm enough for casual listening.
The opening track does a great job at summarising the whole release. All ingredients are present: clicky textures, blipping bleeps, pulsing bass, and calm synth lines to round it all off.
Close to the album's end, this track caught my attention for its simplicity. The fast hi-hats form a nice contrast to the long-stretched synth and piano chords. Add some intro and bridge, stir, serve cold with headphones; enjoy.
Download
Release page (Nulogic Netlabel)
Release mirror (archive.org)