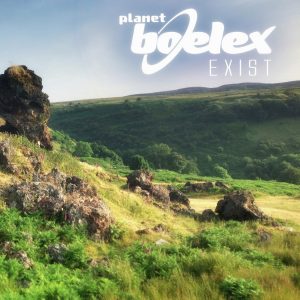 A short album, but varied like a compilation: 6 tracks, 3 of which are compilations, and 2 remixes make this a small festival in all things ambient electronica.
It marked the end of a three year hiatus. And what a bombastic, I mean, relaxing, way to do that. If you have not yet Planet Boelex on your mental shortlist for acoustic bubble baths, here is your ticket:
For me, the build-up of mild tension towards the track midpoint just works best among all tracks, making it my (close) favourite pick. But please, don't stop there:
Great Surrender is a formidable remix of Krister Linder's original track, which has slightly more beats and less synth pads, but a generally similar vibe.
More than usual, I can recommend you getting the whole album. If you convert from casual listener to fan in the process, you might want to consider supporting the artist (e.g. by purchasing the album on Bandcamp):
Download
Release page (Soft Phase)
Release page (Bandcamp)
Release mirror (archive.org)
Artist homepage