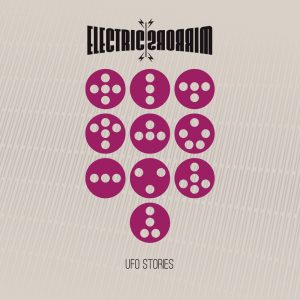 If Depeche Mode and David Byrne did a collaboration (maybe they did? didn't check), it might sound like Electric Mirrors.
Densely produced songs, with no second wasted on padding, are filled from start to finish with lyrical puns, glockenspiel interludes or gently sprinkled in '90s pop music references.
Slanted harmonies and dark vocals make for some intriguing listening.
The next track immediately takes on a Depeche Mode demeanour.