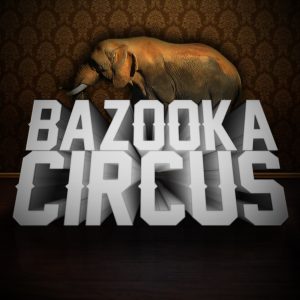 This album has seen the light of day on an artist collective's account named Gluteus Maximus, from Sweden.

It strongly reminds me of Hardstroke's electro-synth sound, but has its own edge by adding more 8-bit bleeps to the mix. Heavy pop nostalgia ahead!
Is it 8-bit? Or glitch pop? In either case: candy-sweet, punchy-beety, word-less. I like it for its intro, bridge and everything in between.
Clearly inspired by older generations' gaming console sound, this sweet pop montage brings back nebulous memories of simpler times.