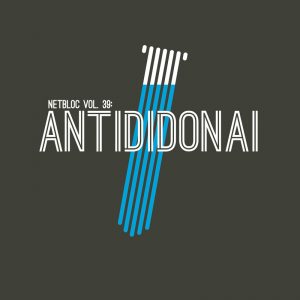 Again it's time to honour one of the more than 50 episodes of the netBloc series.
Like usual, two tracks are far to few to cover all the gems in this release. Like usual for a blocSonic release, it covers a broad range of popular music genres, ranging from alternative rock, to easy listening to instrumental hip hop.

With over 12 minutes, this is probably the longest track Professor Kliq has released until now. While it is definitely not the most danceable, it has gained a place among my 5 favourite tracks of him.
This track pays respect to netlabel Dusted Wax Kingdom's signature sound of faux vintage samples on top of rap-able beat loops.