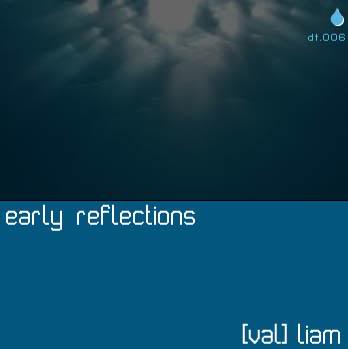 This ambient masterpiece has been released by still active netlabel Dewtone back in 2005, but has dropped out of their official back catalogue since then.
Fortunately, archive.org did, well, archive this gem for us. 2 of the 9 relaxing tracks make it into my review. But it is the full release you should be treating yourself with. As another reviewer there put it:
In all, an absolutely beautiful work to be placed along with your finest ambient recordings.

electrocelt on archive.org
Track no. 2 is representative of the album as a whole: gentle soundscapes (birds, water waves), mixed with subtle, undulating synth clouds. Then, a song begins, but never looses its airy vibe.
The final track brings us back into the world with upbeat percussion, a gentle but driving pace and a simple 4 bar long loop structure. Downbeat IDM, so to speak. Quite a cool way to end an ambient album!