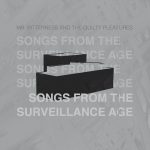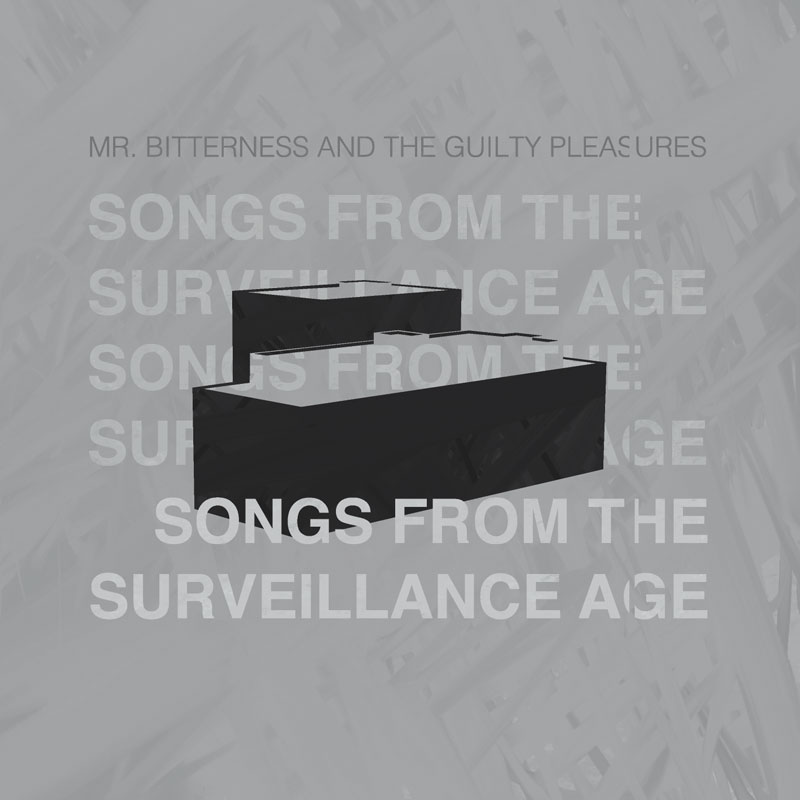 Coming to save alternative rock. Wow, what an excellent production. It's rare to be blown away by so "little" happening on the surface, while so much falls all into the right place in the background. Electronic effects left and right, used in subtle ways for great effect make this a well crafted release.
Bolted Doors is the calm opener, displaying the main qualities of the album for me: simple and clear song structure, methodical production, new elements throughout the 7 minutes.
Riot… listen to it for the lyrics. The release date (Jan 20, 2017) is purely coincidental.