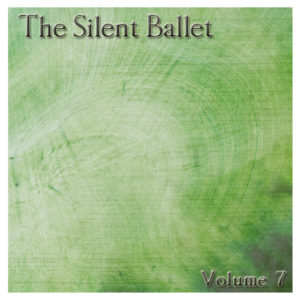 This marks my fifth review for one of the Silent Ballet compilation entries. This series is – or rather was – centred around ambient post rock, with a focus on experimental artists around the world. This entry is no exception. Mostly calm, slow tracks are featured on this instalment. See which two tracks I after the fold:
Beautiful glitchy easy listening track that would make a great addition to C418's more upbeat tracks produced for the Minecraft soundtrack.
And another very mellow track, carried by its tender vocals on top of vocals.