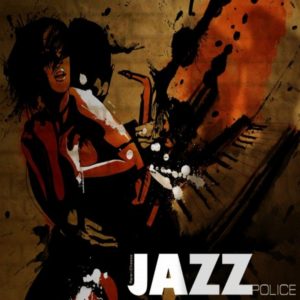 With this release already 10 and the nineties already 20 years away, its sound promising you back the golden age of hip hop is alright nostalgic. Rap worked with a simple and catchy musical loop, slow-paced spoken lyrics with stretched rhymes.
My first pick goes to the punchiest loop, the hippest verses and the most upbeat atmosphere. Funky!
This closing track is slightly mellower, slower and less aggressive overall. End credit style.
Download
Release page (Dusted Wax Kingdom)
Release mirror (archive.org)