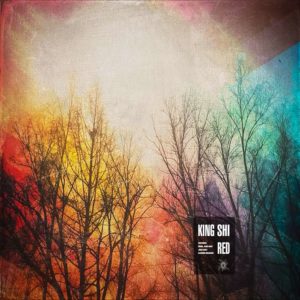 Netlabel Dusted Wax manages to stick close to its signature sound, which sometimes can become boring for a treasure hunter like me, always curious for a new sound experience. This release is such an experience: familiar flavour, but new spices added left and right, and the result is all the better for it: delicious beats, served with specially recorded instrument tracks, and electronic effects on top.
Flutes, transverse flutes, wholesome beats and soft piano pads, what a treat!
This track ventures straight into IDM territory, with swishy swoops and blippy bloops, while keeping the groove alive – sweet!
Download
Release page (Dusted Wax)
Release page (Bandcamp)
Release mirror (archive.org)