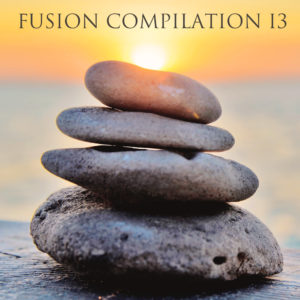 One year after my review on Fusion Compilation 12, it's time to pay another tribute to this pillar of the free music scene, specialising in trip hop and related genres. Again, all ten tracks would qualify for a mention here, weren't it for the competition on this (virtual) disc.
This bleepy lounge track with busy silent percussion best captures this compilation's overall tone. Light, flavoured and pleasant to listen to.
My first encounter with the genre Temple Trap, a mixture of new age and dance music with uplifting chords.
Download
Release page (Soundcloud)
Release mirror (archive.org)