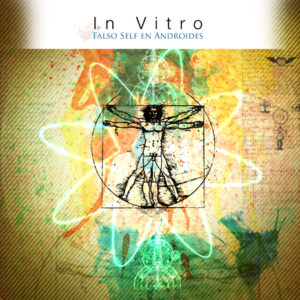 Tech house to me sounds like the red wine of electronic dance music. Very tasteful, yet sometimes quite dry. But once after you have gotten used to that strange feeling on your tongue resp. eardrum, you must come back to it from time to time. If you need more, the mexican artist has archived their back catalogue on Bandcamp for our listening pleasure.
Glitch sounds and dry beats make for some exceptional head nodding fodder, while constantly triggering my noise detection. Irritatingly infuriating, yet enjoyable… with (more) or without (less) wine.
Layering is the central idea to this tune, which densely stacks beats on bass on synth on more synth on meldoy. Monotonous to ones, meditative to others.