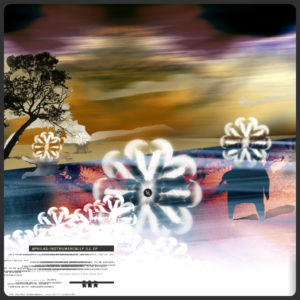 How could I miss out on reviewing this album for so long? My bad, your good: prepare for an album that must be part of every anthology of CC music. Aphilas must not shy away from being compared to artists like Air or Zero 7.
The fliring guitar arpeggios, the string pads, lavish vocals, just about everything makes this a lounge pool party pleaser track. Not to be missed in any good tracklist for a long night.
Given the expertly sampled and mixed beats and breaks, this album could as well have been released on Dusted Wax Kingdom, which specialises in instrumental hip hop.
Download
Release page (netlabels.org)
Release mirror (archive.org)