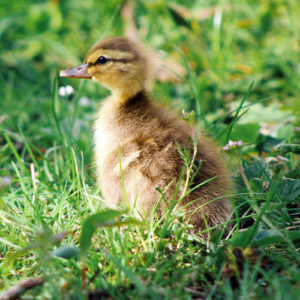 Netlabel Toucan Music is my preferred stop when fishing for well-produced, mainstream sounding dance music with a Creative Commons license attached. While I typically like and review their hour-long mix releases, here I present to you a short, two tracks long EP of remixes done by two staples of the label's roster.
Straight-up house, with uplifting beats from start to finish. Distorted voice samples deliver a distinct 90's feel.
After 30 seconds of percussion-free intro the party begins. Glockenspiel and trance vibes make this track candy-sweet.
Download
Release page (Toucan Music)
Release mirror (archive.org)