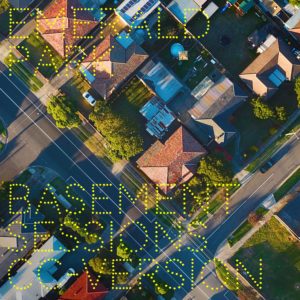 If you have been following "the scene" for some years, Emerald Park are one of the big names. They regularly have released high quality indie pop ranging from synth to vocal pop rock. Clearly aimed at broader rather than niche audiences, their sound is pleasing yet not flat.
Wow, such a nice blend of synth pop with indie rock is a rare gem. The signature vocals add Emerald Park's distinct touch. Morning radio would benefit much from including more tracks like this.
This one sticks to the artist's basic recipe for melancholic sound. The chorus will make you hum along even during the first playback.
Download
Release page (Aeonaos Records)
Release page (Bandcamp)
Release mirror (archive.org)