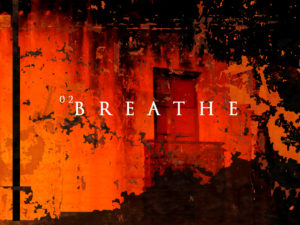 Breathe Compilations is a (former?) Mexican netlabel that – surprise – specialises in releasing compilations, active between 2008 and 2018 (as of 2020). Although the label's back catalogue (92 releases) has not seen an addition for almost 2 years, its Soundcloud profile buzzes with activity. So I don't fully call off any hope for a comeback. But in the meantime, I could as well review one of its earliest releases:
Spiritual neighbours of Zero 7 or Blue State, these downtempo experts could also take the moniker The Zzzz, and I mean that fully as a compliment. The strict repetition of the same 8 chords are sufficiently varied to warrant a close listen. But they work similarly well as acoustic backdrop.
Similar, this track repeats one loop from start to finish, and only changes accompaniment and percussion in each iteration. The effect is hypnotic.