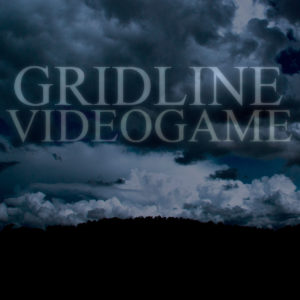 Gridline is the music project by Serbian artist Predrag Grujic. Starting in 2012, he released several albums and EPs on the two-sided Japanese label Bump Foot (Bump for techno et al., Foot for ambient, IDM, …). This is his first Bump release, and quite quiet at that. Melody lines and only subtle beats make this more (artsy) pop than dance music. Its liberal use of cold sound textures and reverb occasionally remind me of a church organ.
My favourite track, because of clicky beats and less synth carpets. One idea, 3 minutes, no filller, just a small melodic cherry.
The most atmospheric of all 8 tracks: plenty of synth melody lines, enough beats and lots of flavour.
Download
Release page (Bumb Foot)
Release mirror (archive.org)