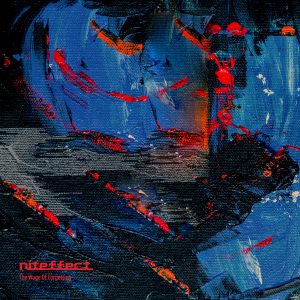 Kreislauf is boutique electronica netlabel specialising in cold and steely sounds, similar to its older cousin Kahvi Records. Check out release Kreislauf Extrea 020 to check whether you can still grab the physical tape edition, in case you like the sound, or crave a print of this gorgeous cover art, or want to listen to all 12 tracks with real tape wobble artefacts. But back to the music:
This track sticks out due to its approachable build up, the clear crescendo and the cool, yet satisfying melancholy throughout. (Slightly) emotional coding music, if you will.
Friday Lower is more playful, going a bit more in bitbasic's style of vivid percussion and spread-out synth carpets.
Download
Release page (kreislauf.org)
Release mirror (archive.org)