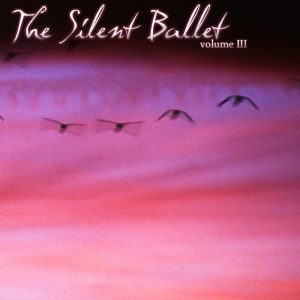 The Silent Ballet is a past review blog and compilation project. Since 2012, activity has ceased and its founder has since moved on to write for Fragile ǀǀ ¿Extinct?, which now posts occasional reviews and an annual list of 100 tracks/50 albums (very worth checking out).
This entry in the compilation series (16 in total) marks the point when its scope widened from a pure post-rock to a more general experimental musical direction. As with all Ballets, production quality is high to stellar.
A cotton candy sweet acoustic track kept afloat by guitar and piano. The early Crepusculum comes to mind.
Acoustic progressive rock with a teaspoon of post-rock influence.
Download
Release page no longer available 🙁
Release mirror (archive.org)