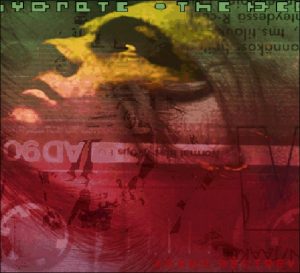 It's just a single track, but one of Kahvi's finest classic releases very back in time…
… see, this release is so old, it was released under version 1 of Creative Commons' Attribution (CC BY 1.0), long before version 2 were to be launched in 2004.
Why am I not talking about this release? Because you will listen to it in full (only 4:25) now:
A timeless instrumental masterpiece in the style of Darude or Faithless. Simple structure, a clear eight bar long loop, everything straight from the songwriter's textbook, but beautifully executed. A single that has aged well.
Download
Release page (scene.org)
Release mirror (archive.org)