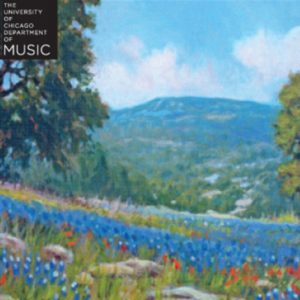 Without surprise, recordings of full orchestra performing classical symphonies are rare. But the productive university orchestra in Chicago is so kind to provide full recordings of some of their concerts. While they do not (and to not want) to compete with proper (and pricey) studio recordings, they give us an opportunity to try out some classics:
What a divers atmospheric piece. Definitely not background music, this would make an excellent score for a movie from the golden age of cinema.
The following track marks the start of the last part of the concert, featuring four movements of Prokofiev's symphony No. 7. In that, there's lots of variety in less than 10 minutes of concert.