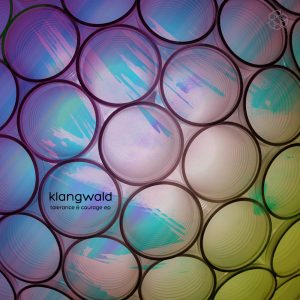 Not much has been written online about this nice & short EP. All tracks feature their own catchy main theme, which then develops into about five minutes of slightly derivative pleasant background music. There are no excited guitar solos, dramatic bass drops or seductive vocals. Just plain, good, honest electronica straight from the producer.
Simple variations on a catchy main tune. The song does not try to cover up its simplicity, but the ingredients are well crafted and make for 5 well spent minutes.
Simple meditation on a glockenspiel tune. Cold sounds remind me of Kahvi's (netlabel) signature sound.
Download
Release page (kreislauf.org)
Release mirror (archive.org)