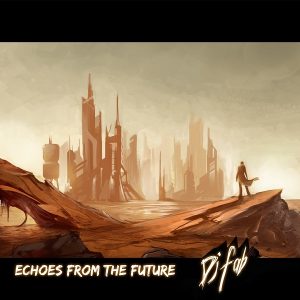 Movie soundtracks fall into a nice niche between classical and ambient music. This album adds a bit of electronic finesse to this formula. If you want to add a bit of cinematic splash to your musical diet, give this album a try. Emotional string sections meet orchestral and electronic beets. The occasional clicky-bleep sounds add to a slightly futuristic vibe.
Slightly dream pop in this one. Bordering downtempo to easy listening terrain. Would feel right at home at SomaFM's Beat Blender radio station.
Wow, what a build-up! Nice electronica-only , finishing it off with electric guitars.